The system of oil product collection in railways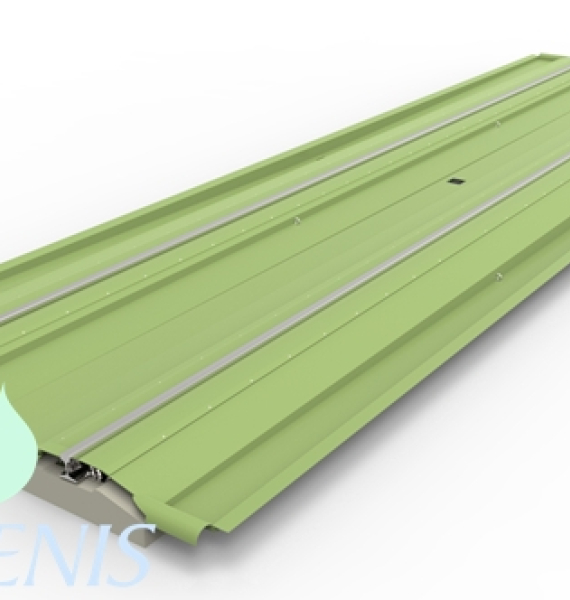 The equipment of oil product collection is used for collecting oil products leaked from tanks of diesel locomotives on the railway tracks. The system consists of GRP cover – trays protecting the soil above the tracks, rainwater collection wells, sand and oil catchers that are installed near the railway. The dripping oil products together with rainwater pass to the collector, then to a sand-catcher and finally to an oil-catcher. It has been calculated that 20 tonnes of oil products were collected from 100m railway section with installed system of collection of oil products per year. Collected oil products can be reused. 
Traidenis installed oil product collection system of 100 metres in Indra locomotive depot;  48 metres in Rezekne locomotive depot (Latvia); 98 metres in Klaipėda manufactory of Radviliškis locomotive depot (Lithuania), 63 and 72 metres in Vaidotai manufactory of Vilnius locomotive depot (Lithuania).


You will find certificates here.