HNV type biological treatment plants of domestic wastewater for settlements and newly built quarters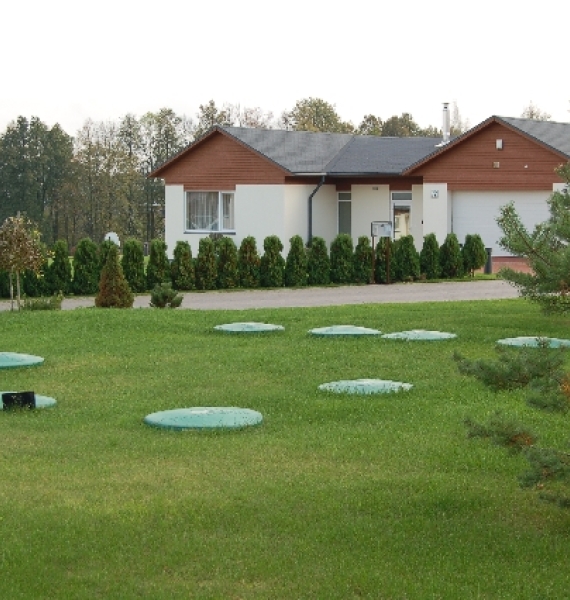 HNV type domestic wastewater treatment plants for settlements and newly built quarters are intended for treatment of domestic or similar wastewater from the kitchen, bathroom, toilet and other similar-purpose facilities.

Substances that cannot enter the treatment plant are as follows:
surface wastewater (off the roof, from the yard, etc.);
wastewater from a garage and other non-domestic–purpose facilities;
water from a basin or other receptacles that are larger than 1m3;
chemical substances, entering into sewage system of which is not provided according to their usage (oil products, agrochemical substances, etc.);
water after regeneration of filters of softening/removal of iron;
chemicals used at home (washing means, bleaches, softeners, degreasers) shall be use as provided in manufacturer recommendations.