Recirculating system for fish farming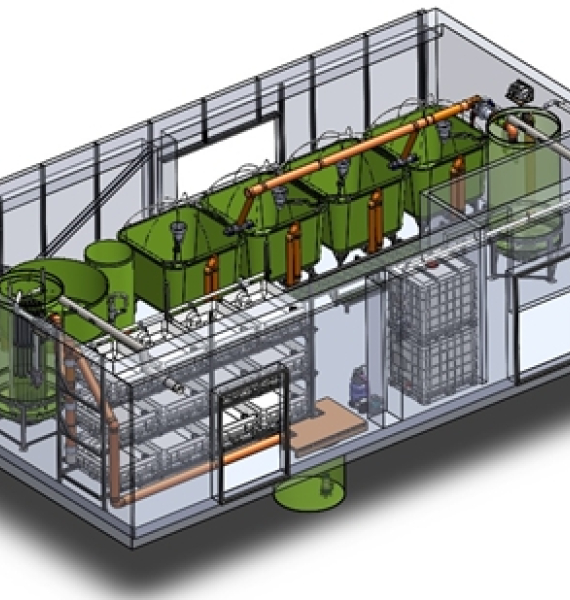 Aquaculture – it is one of the world's fastest growing economies. 
Fish farming in closed recirculating systems (CRS) is considered as the most advanced technology of aquaculture. 

CRS – it is a modern complex of equipment, where water circulates in a closed circle and appropriate water level with main parameters is regulated according to the need (necessary oxygen content, temperature, low content of organic admixtures, etc.).